Jaylon specialises in a diverse range of sheet plastic products, including geomembrane liners, tank liners, geotextiles, grain covers, tarpaulins, stationery & promotional packaging products, horticultural and shadecloth products.
Over 75 Years' Experience with Coated Textiles
As a leader in the industry, Jaylon has become the preferred partner to small and large clients across many industries.
Tailored, High Quality Solutions
Customisation is our focus delivering tailored, high quality solutions on time at affordable prices.
Proudly Australian
With a factory and warehouse in Western Australia along with facilities in Queensland, Jaylon has the capacity to service all regions within Australia and overseas.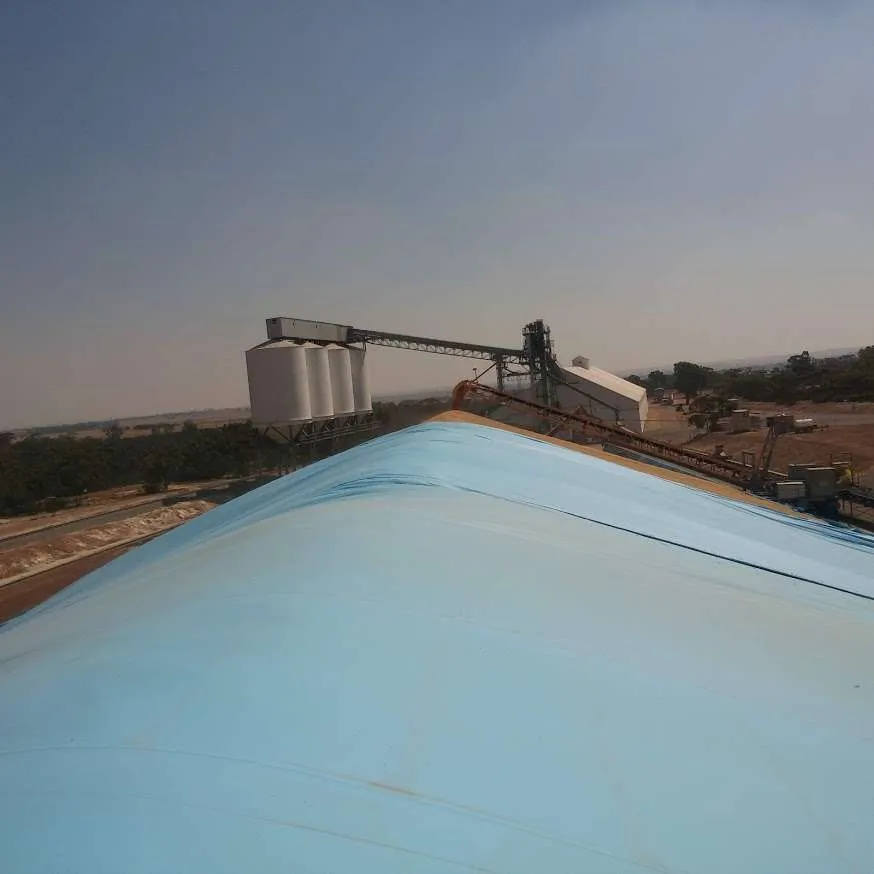 Providing Quality Products Across Australia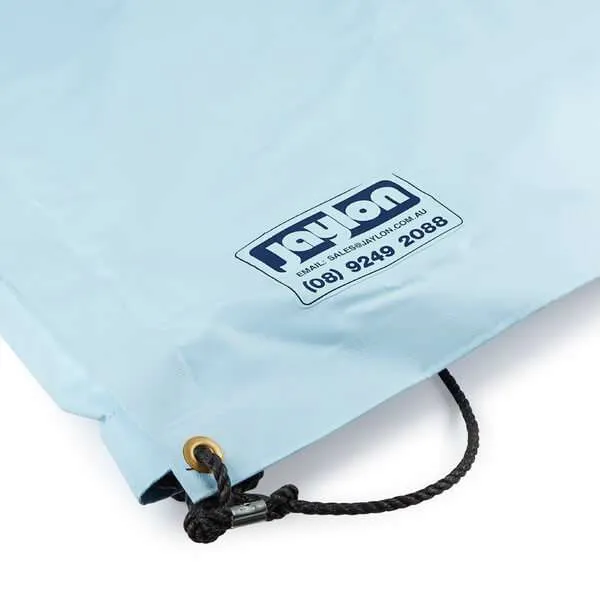 Jaylon is a specialist fabricator & stockist of all types of tarpaulins & covers.
Jaylon specialises in customised stationery and promotional packaging such as ring binders.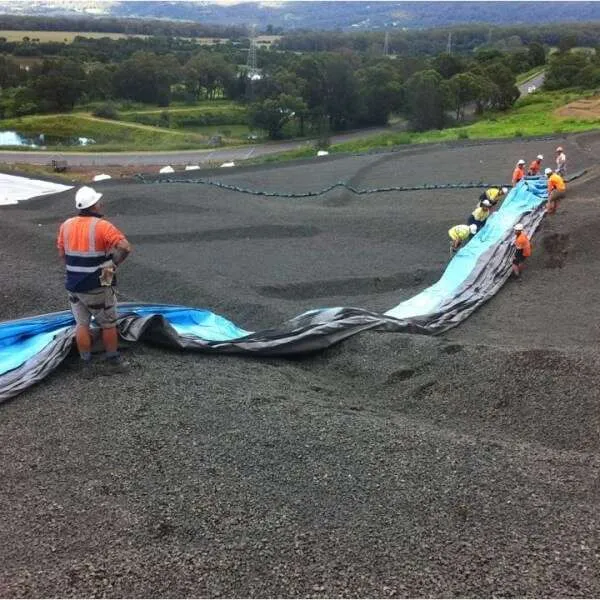 Leaders in geosynthetic liners. Used for landfills, dam lining, waste containment & canal lining.
Our extensive range of high strength UV stabilised greenhouse films have been developed after many years of research to suit Australian conditions.
Browse Products by Industry
Jaylon has been supplying a wide range of quality, branded products for more than 70 years.
​Jaylon is committed to delivering tailored, high quality solutions that fulfill client requirements.
"Jaylon has been supplying our blister requirements for the past 20 years +, during this time I have found them to be flexible and reliable producing a consistent quality product. The culture at Jaylon I have always found to be very co-operative, open, helpful with a friendly staff providing a good service. We intend to utilise Jaylon's services for many years to come."
Barry Fitzpatrick
Production Manager
"Jaylon is a great company to work with. Their expert advice, and timely delivery of quality products, cannot be rivaled. Nothing is too much trouble for them. No job too big or too small."
Justine Scotford
General Manager