Browse the Industries We Service
With over 75 years of experience in the coated textiles industry, Jaylon has become the preferred partner to small and large businesses across the following industries:
Providing Quality Products Across Australia
Jaylon provides a range of high quality products to retail clients for their home improvement requirements.
Jaylon has been working with the healthcare industry for over 70 years to provide a range of high-quality products.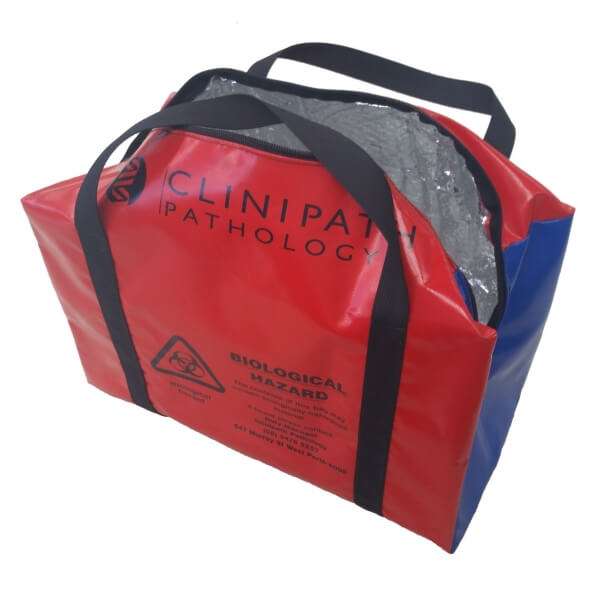 Jaylon's experienced team can assist in implementing solutions for a wide range of applications.
Over 70 Years' Experience with Coated Textiles
Tailored, High Quality Solutions